Over the last four years, the Charity People & Culture conference has explored new, innovative solutions to address the complexity and challenges associated with charity workplaces.
The conference features three streams across the topical issues of Compliance and Governance; Diversity, Equality and Inclusion and Leadership and Values. Incorporating a mix of inspiring plenary sessions, lively panel debates and charity case studies, the conference is carefully designed to ensure your organisation has the right strategies, processes and systems in place to effectively support your staff and build a workplace to be proud of.
This hub is a collation of our recent news, in-depth articles and insight surrounding charity people and culture.

Charity People & Culture in-depth content - free downloads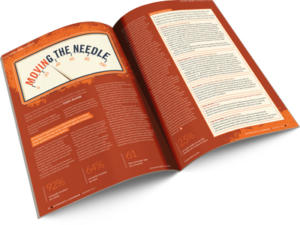 Some of the sector's most influential umbrella bodies are taking concrete steps to try to make progress on diversity within charity leadership, reports Tania Mason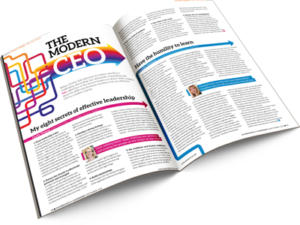 Being a charity chief executive in today's world is a challenging, demanding, but ultimately rewarding role. G&L asked four of the sector's leaders to share their insights about the skills and attributes needed to be an effective CEO in a modern charity.
Charity People & Culture in-depth articles: HR & Leadership

Charity People & Culture in-depth articles: Diversity & Inclusion

Charity People & Culture news: HR & Leadership

Charity People & Culture news: Diversity & Inclusion

Charity People & Culture events