Who we are
Senior management team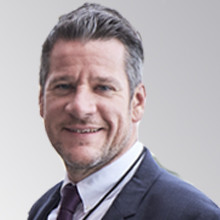 Matthew Nolan
chief executive
Matthew was appointed chief executive in March 2019, having spent the previous eight years as finance director. Prior to that he held finance roles at the publisher VRL Financial News and the recruitment company Hudson Global Resources. He is ACCA qualified and has a degree in International Business.

---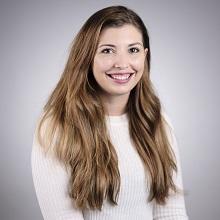 Kirsty Brown
head of marketing
Kirsty joined Civil Society Media in 2014 and worked her way up through the team, before becoming head of marketing in 2019. Prior to this she held roles at Unilever, working on the Lipton brand and in the International, Commercial and Operational department at Bristow Helicopters. She has a degree in International Business from Loughborough University.
---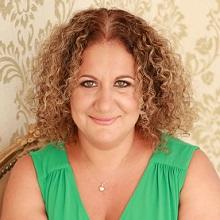 Yvette Micallef
advertising director
Yvette joined Civil Society Media in 2009 and works across print and online advertising as well as conference and events sponsorship. Prior to this she worked in media from 2003 at ITV, DMS and Five. She has a degree in marketing and HR.


---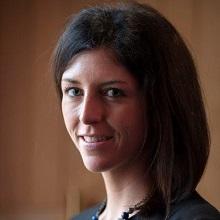 Jenni O'Donovan
head of events
Jenni joined Civil Society Media in 2012 and spent the next few years doing both event coordinator and conference producer roles, before becoming head of events in 2015. She has a degree in English and Spanish from Exeter University and her previous roles include conference organiser for the International Bar Association and working on Race for Life at Cancer Research UK.
---

Editors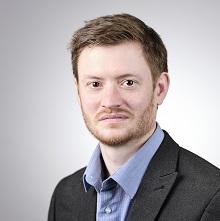 Tristan Blythe
editor, Charity Finance
Tristan became editor of Charity Finance in 2019, having spent the previous 13 years at PAM Insight, a specialist publisher for the wealth management industry. During this time he held the roles of editorial director, group editor, editor of Private Client Practitioner magazine, and senior news reporter for www.thewealthnet.com. He holds a postgraduate diploma in Journalism from the University of Westminster, and studied History and Politics at Middlesex University. View Tristan's latest articles.
---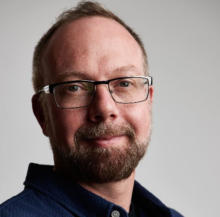 Stephen Cotterill
editor, Fundraising Magazine
Stephen has around 25 years experience in journalism, mainly covering business, politics, philanthropy and fundraising. He began his career with the Nikkei newswire in Tokyo, where he covered the technology sector and southeast Asian politics. Since going freelance, he has had articles published in the Guardian, the Nation and the Times, and is a special projects editor for Dow Jones Financial News. View Stephen's latest articles.
---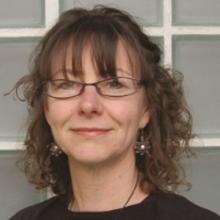 Tania Mason
editor, Governance & Leadership
Tania has been a journalist for around 25 years and has specialised in the charity sector since 2003. She was head of the editorial team at Civil Society Media from 2006 until 2016, and her previous experience included stints on Third Sector, Marketing and PrintWeek magazines as well as news agency work. She started her career with five years on a daily newspaper in New Zealand before moving to London in 1993. View Tania's latest articles.
---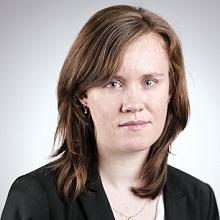 Kirsty Weakley
editor, Civil Society News
Kirsty is editor of the Civil Society News daily bulletin, where she writes, edits and commissions a variety of articles about issues relevant to people working in the charity sector. She joined the organisation in 2011 as a reporter and continues to contribute to Civil Society Media's print titles. She has a postgraduate journalism qualification and a degree in history. View Kirsty's latest articles.