Resources
Information hubs | Webinars | Instagram Live | Recent surveys | How-to guides
Information hubs
A collation of our recent news, in-depth articles and insight surrounding the latest topical issues in the sector. If you would like to suggest a new hub topic, please email [email protected].
---
Webinars
We are delighted to present the recordings of our webinar series for 2020. To view the recordings, click the 'View Recording' button, complete the registration details and it will then be available to view. To register for upcoming webinars please visit our Events page.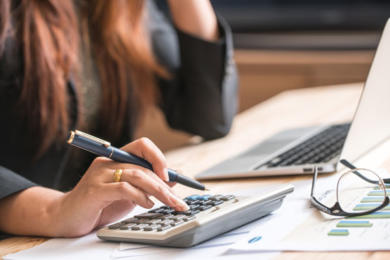 Managing Investments in Unprecedented Times
Live: 6 May 2020 at 11am.
As charities continue to struggle with the widespread financial implications of the Covid-19 crisis, finance teams and investment managers are under increased pressure to help their organisations navigate the crisis. Join our free webinar, hosted by Michael Turner, senior investment director at Investec Wealth & Investment and Tristan Blythe, editor at Charity Finance magazine.
---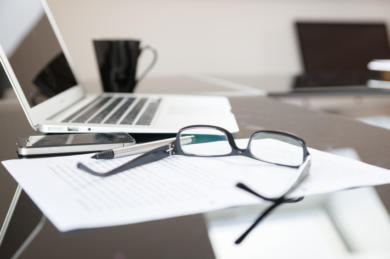 Making Tax Digital - Navigating the Soft-Landing Period
Recorded: 19 February 2020

As charities enter their soft-landing period for Making Tax Digital, the introduction of digital VAT filing continues to present a challenge for charities of all sizes. In this webinar, we will receive a reminder of the rules, and analysis of the administrative and software requirements that charities must put in place.
---
Watch: Instagram Live
Join us for a coffee and a chat as we discuss all things fundraising with Val Cipriani, reporter at Fundraising Magazine.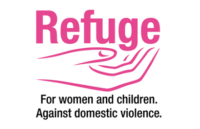 Martha Awojoni
Corporate partnerships senior executive at Refuge
and committee member of #CharitySoWhite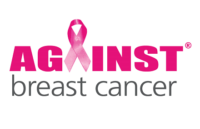 Kelly Gibson
Head of fundraising at
Against Breast Cancer
---
Recent surveys
Civil Society Media is home to some of the sector's most important and well respected benchmarking surveys which support charity leaders with crucial decision-making and understanding of current trends. These surveys are free to subscribers of the relevant publication.
---
How-to guides
Governance & Leadership is a bi-monthly publication that helps charity leaders and trustees on their journey from good practice to best practice. We have put together a selection of handy guides written by leading sector experts.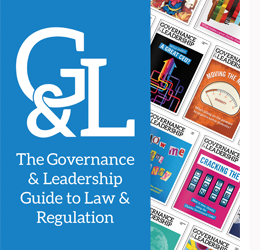 The Governance & Leadership Guide to Law & Regulation

This guide brings together in one place all the best legal and regulatory articles from the last few years of Governance & Leadership magazine.
The intention is to provide you with practical and targeted advice to help you, your trustee board and your executive leaders
---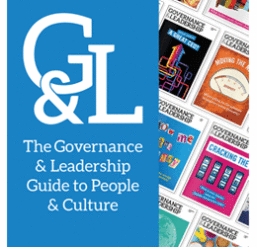 The Governance & Leadership Guide to People & Culture

This guide brings together all the best people and culture articles from Governance & Leadership magazine since its relaunch in March 2016.

Topics include board behaviours, HR & Recruitment, diversity, safeguarding, board leadership and performance.

Purchase your copy here