Trustee Exchange
Trustee Exchange is a unique forum for trustees and executive teams to find solutions to shared charity governance issues and exchange knowledge and experience with each other.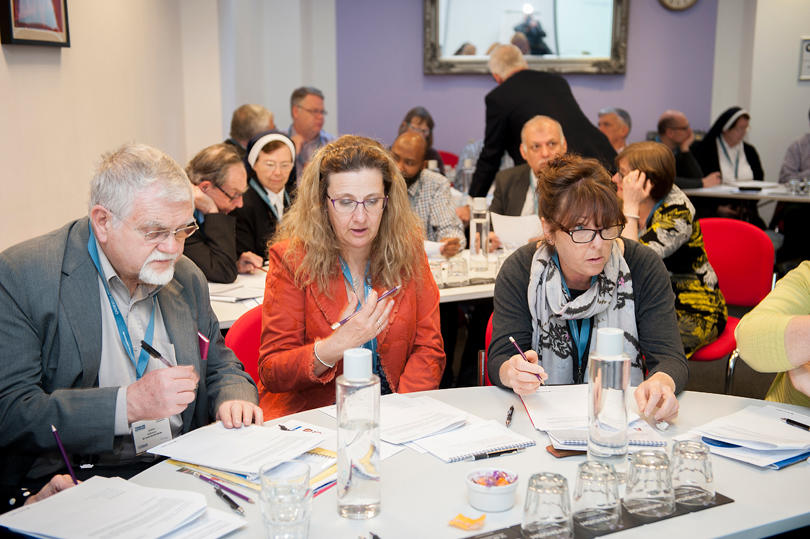 Testimonials from past sponsors
Very much appreciated the opportunity to host a table and would like to do so again.
We really enjoyed the day. Very well organised and all ran very smoothly from our perspective.
This is more than a networking event - it truly is an exchange of ideas and experiences just as it says on the tin.
For more information, please contact Yvette Miscallef at [email protected] or 0207 819 1202