Events
Meet face to face with our senior charity audience. Sponsorship opportunities include speaking slots, exhibition stands and networking sessions.
Finance-related Events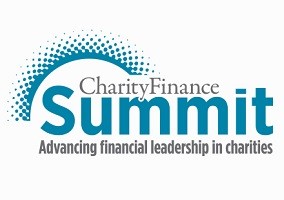 The Charity Finance Summit is our flagship conference for senior finance professionals and their teams. The conference balances technical, gritty accounting and tax topics with strategic and 'bigger picture' views, as well as a exhibition and plenty of networking opportunities.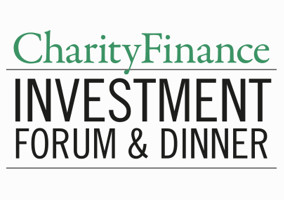 The Charity Investment Forum and dinner is a residential, invitation-only event for charities with investment assets in excess of £5m. Now in its 14th year, the forum helps charities shape their strategies and maximise returns.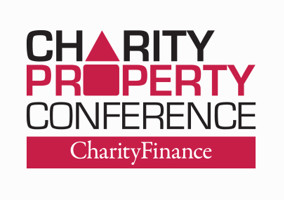 The Charity Property Conference is the only forum in the charity sector specifically addressing the needs of those responsible for property management. Now celebrating its tenth year, This one-day conference attracts over 120 senior charity professionals annually.
Fundraising-related Events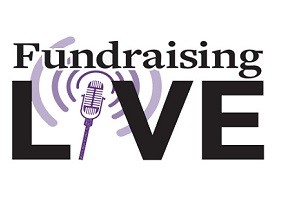 Fundraising Live is a vibrant, challenging and inspirational event which has been deliberately designed to provide a platform for discussion around the issues that arise in our monthly publication Fundraising magazine.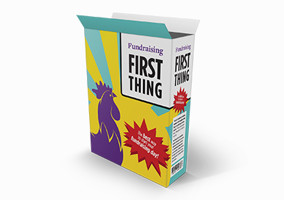 Fundraising First Thing is a series of breakfast debates which run in conjunction with issues raised in our magazine Fundraising. Sessions run from 9am until 11.30am and involve pithy presentations from experts in the field.
Governance-related Events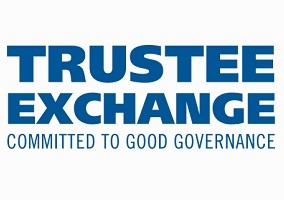 Trustee Exchange is a unique forum for trustees and executive teams to find solutions to shared charity governance issues and exchange knowledge and experience with each other.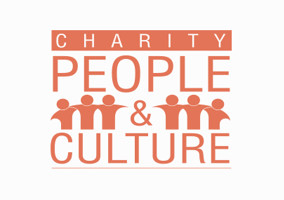 Charity People & Culture is an inspirational one-day conference designed for anyone responsible for managing people, and annually attracts over 200 senior HR professionals, CEOs and other charity managers.
Other Events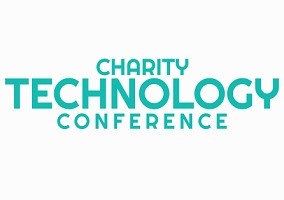 Now in its eleventh year, the Charity Technology Conference offers a unique opportunity for charity IT and digital leaders to share their challenges and successes around using technology to deliver impact.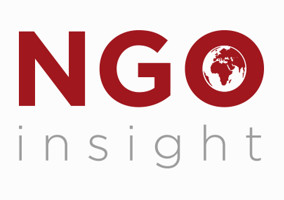 Aimed at finance, programmes, HR and other senior operational roles within the international sector, NGO Insight is a new, one-day programme focusing on the practical aspects of running international NGOs.