Charity Technology Conference
Now in its eleventh year, the Charity Technology Conference offers a unique opportunity for charity IT and digital leaders to share their challenges and successes around using technology to deliver impact.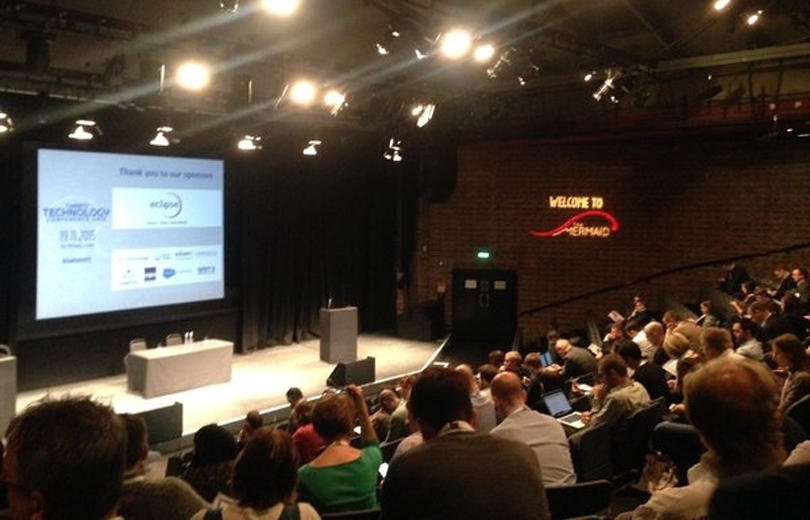 Testimonials from past sponsors
A well thought out agenda with thought provoking topics and great opportunities to network with IT professionals who are right in our sweet spot.
Great opportunity to meet people interested in the technology industry and with a professional interest in our products.
Well attended, great discussions, good presentations and a really wide range of attendees.
For more information, please contact Yvette Miscallef at [email protected] or 0207 819 1202