Charity Investment Forum
The Charity Investment Forum and dinner is a residential, invitation-only event for charities with investment assets in excess of £5m. Now in its 14th year, the forum helps charities shape their strategies and maximise returns.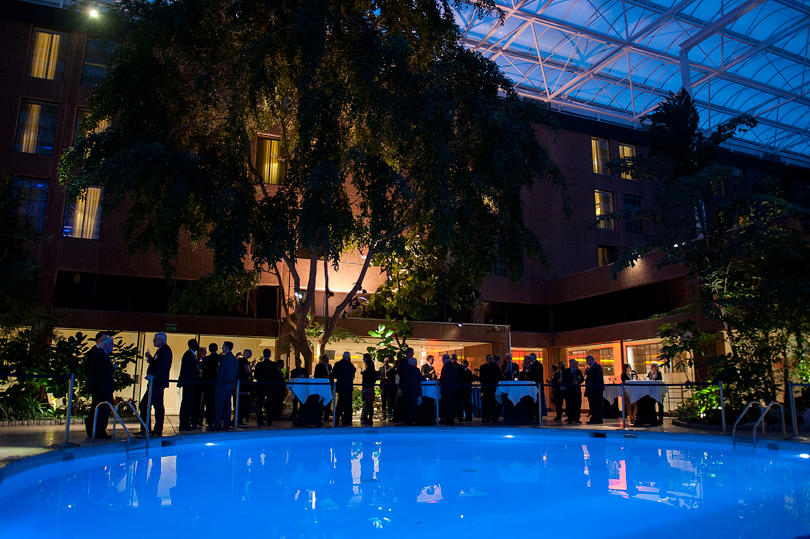 Testimonials from past sponsors
For the charity space this is a key fixture in the calendar and keeps charity investors updated on key market trends and areas of interest. It gives them an opportunity to discuss issues through exposure to charity fund managers and discuss a wealth of ideas as well as networking with their peers.
We thought the conference was a great success and we were pleased with both how our workshop went and the networking opportunities it provided.
For more information, please contact Yvette Miscallef at [email protected] or 0207 819 1202