As someone who spends a lot of time browsing charity websites for interesting nuggets of information (or the faintest whiff of a scandal), I'm often one of their harshest critics. But I recently delved deep into the archives using Wayback machine and it turns out that charities have come a long way over the past two decades.
Here are some of my favourite charity homepages from the archives.
RSPCA has strong cartoon animal game
RSPCA's website in 1998 featured an amazing cartoon dog with a wagging tail front and centre. Its current site still features animals heavily, but to be honest I might start a campaign to bring back the cartoon dog…
Then (1998)
Now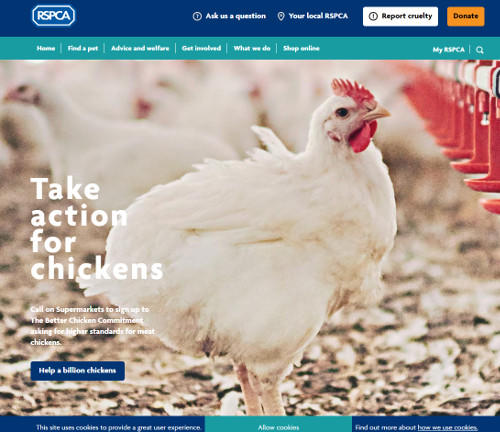 Macmillan goes minimalist
Macmillan's 2000 website took a very minimalist approach. But its central message to either call or find help through its site seems to have remained consistent.
Then (2000)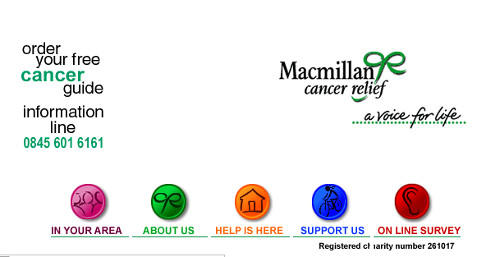 Now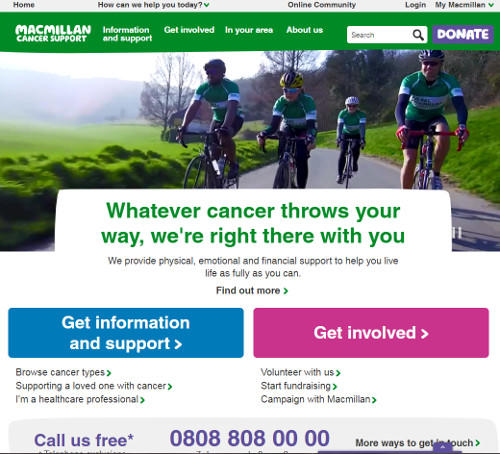 In the red with the British Heart Foundation
The focus on the large red heart has carried through from the British Heart Foundation's early online presence to now.
Then (2001)
Now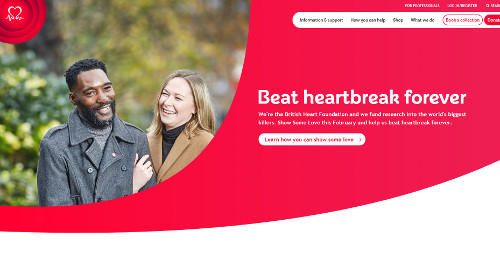 Red Cross leverages corporate support
The British Red Cross's 1998 website appears to have been paid for by Vauxhall Motors. The website features their logo and opens with: "Welcome: The British Red Cross appreciates the support from Vauxhall Motors for the production of this Web site. However, as a neutral and impartial humanitarian organisation, it cannot endorse Vauxhall, their products or services, or those of any other organisation."
Things are certainly different today, with the homepage featuring a film encouraging people to donate to the Yemen Crisis appeal.
Then (1998)

Now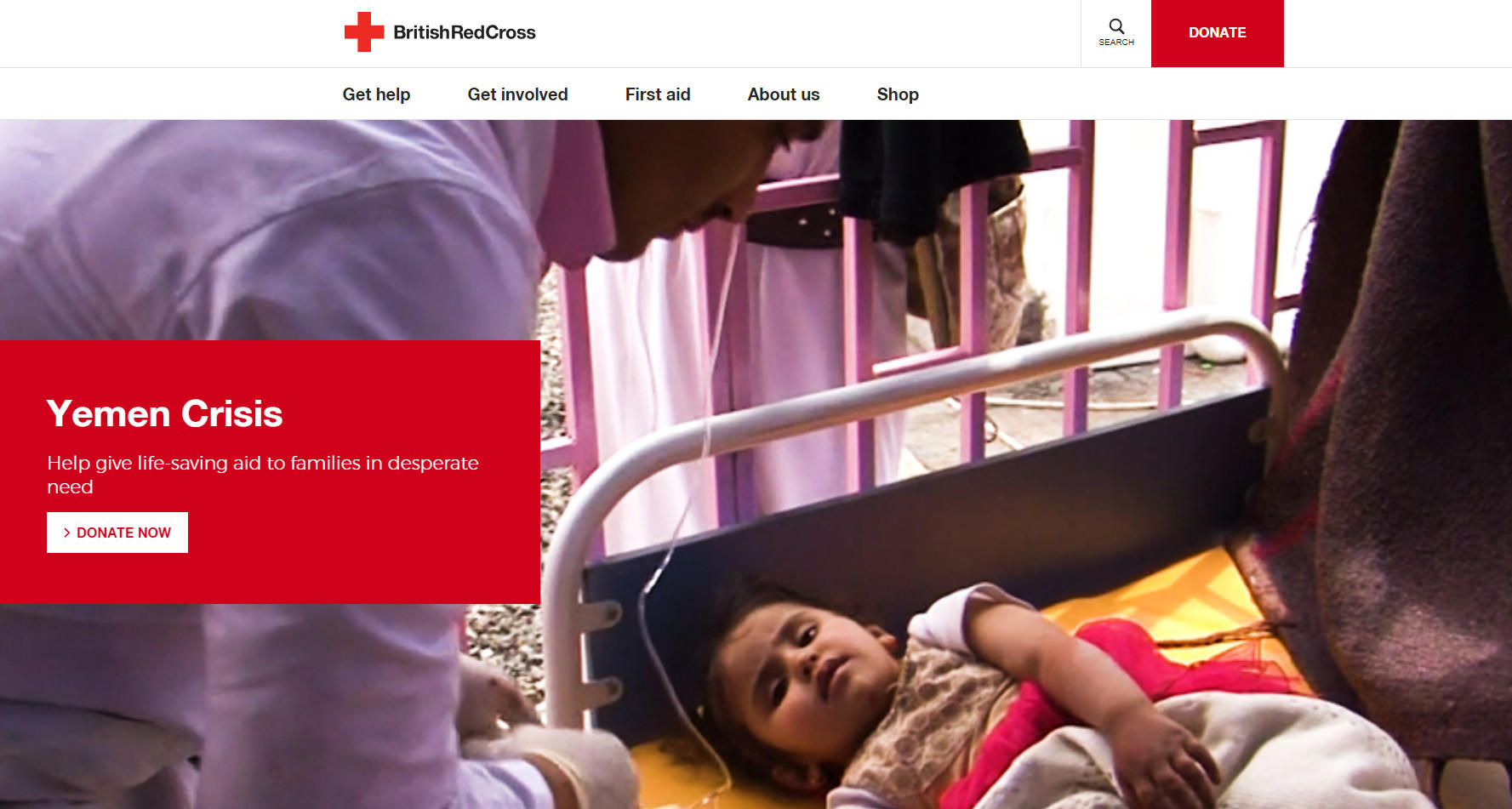 NSPCC highlights its royal patronage
NSPCC's 1996 website opens with a message from its patron, HRH The Princess Margaret, in a bright yellow box.
"On behalf of all the children helped by the NSPCC over the last hundred and more years, I thank you for support - and ask that you continue to be generous in the future," she concludes.
Like a couple of others I looked at, there's actually no mention of 'donating' on the homepage. Though at the bottom of the page there is a link to 'how individuals can help' which takes people to an email donation form.
Then (1996)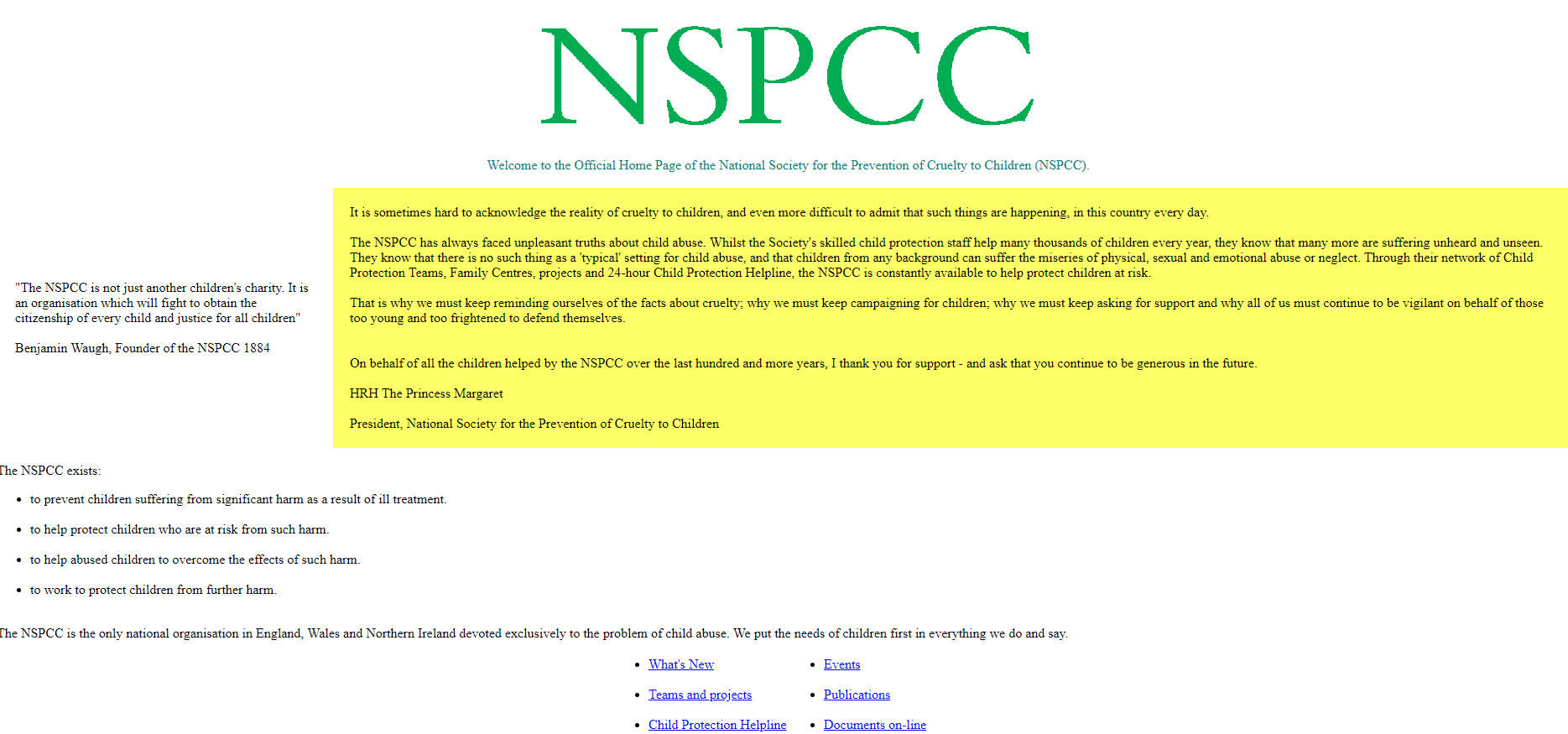 Now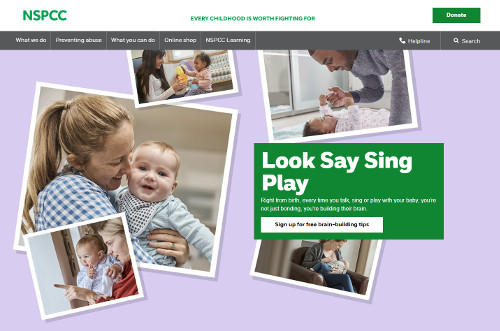 RNLI focus on 'Youth Culture'
In the late 1990s RNLI clearly saw its site as a way to engage with young people, with the second item on its "official site" directing people to a page about "youth culture". This turns out to be some sort of online fan club for under 16s called Storm Force that included an "action packed" magazine and competitions.
Genuinely a bit disappointed I did not stumble across this in 1998, when I would have been young enough to qualify for membership…
Then (1998)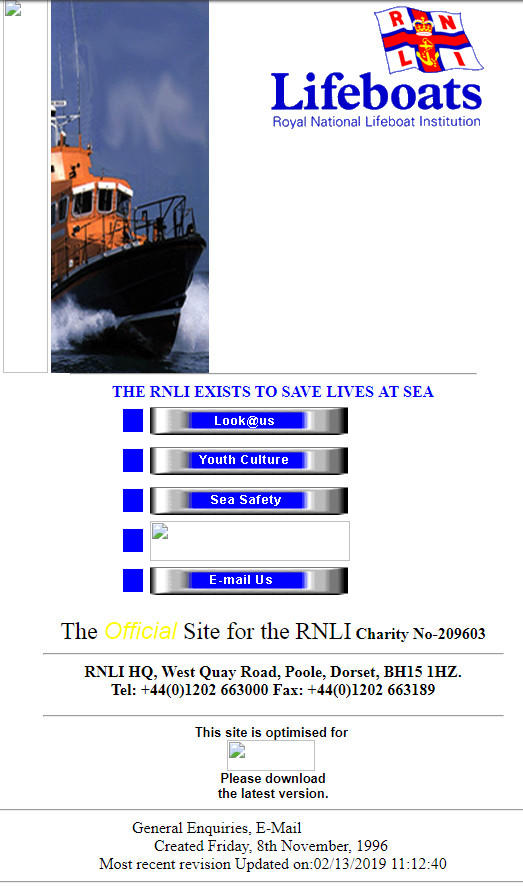 Now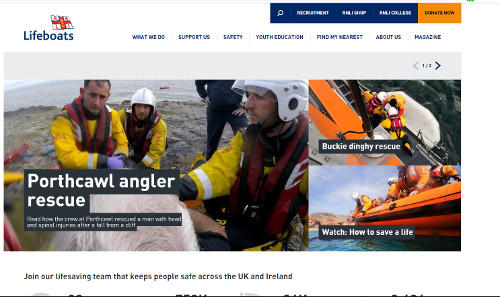 In this month's issue of Fundraising Magazine we assess the online donor journey for some of the top charities and the Salvation Army explains how it maximised mobile donations. Find out more about subscribing.